Sturdy Retaining Walls Werribee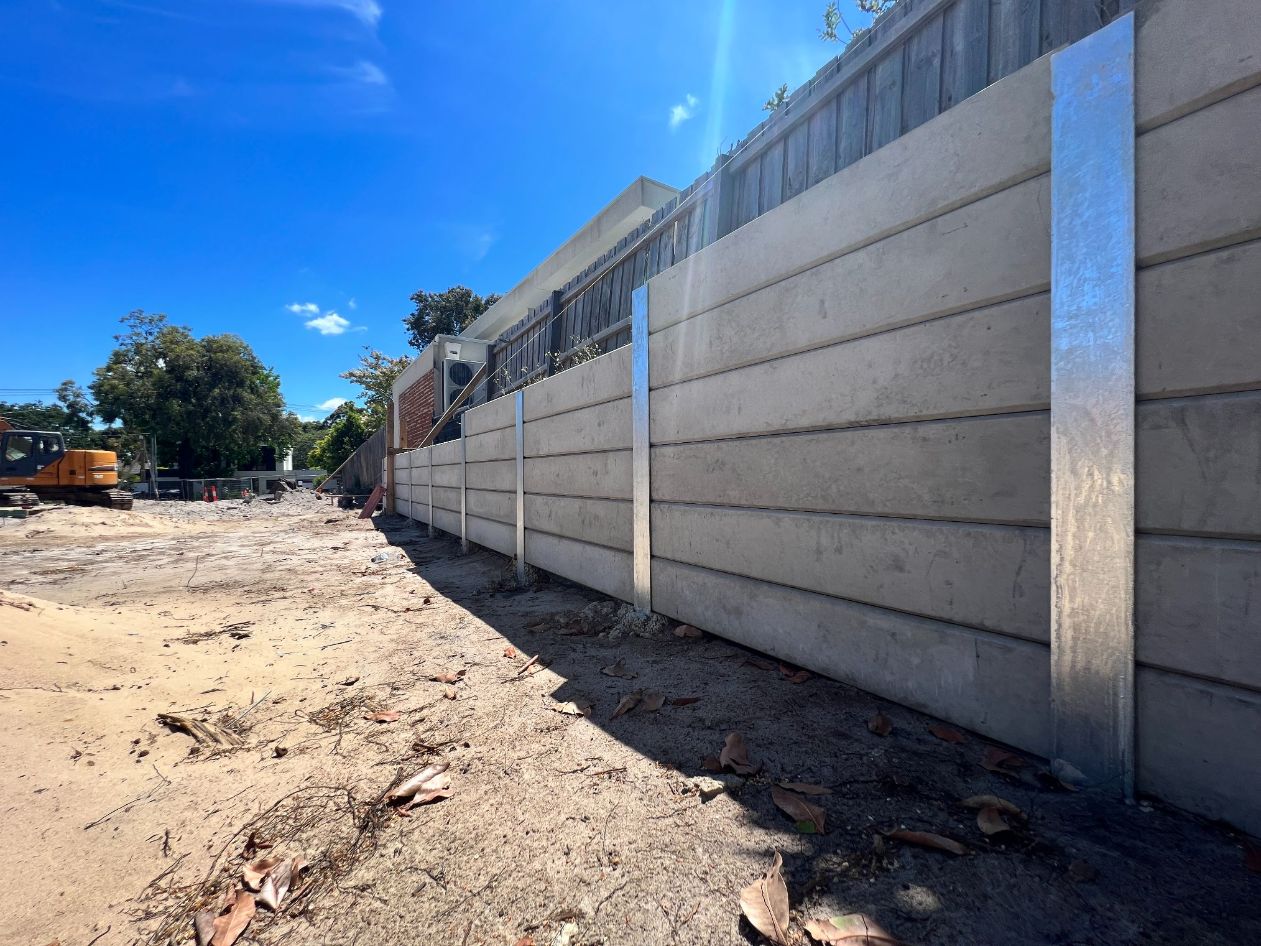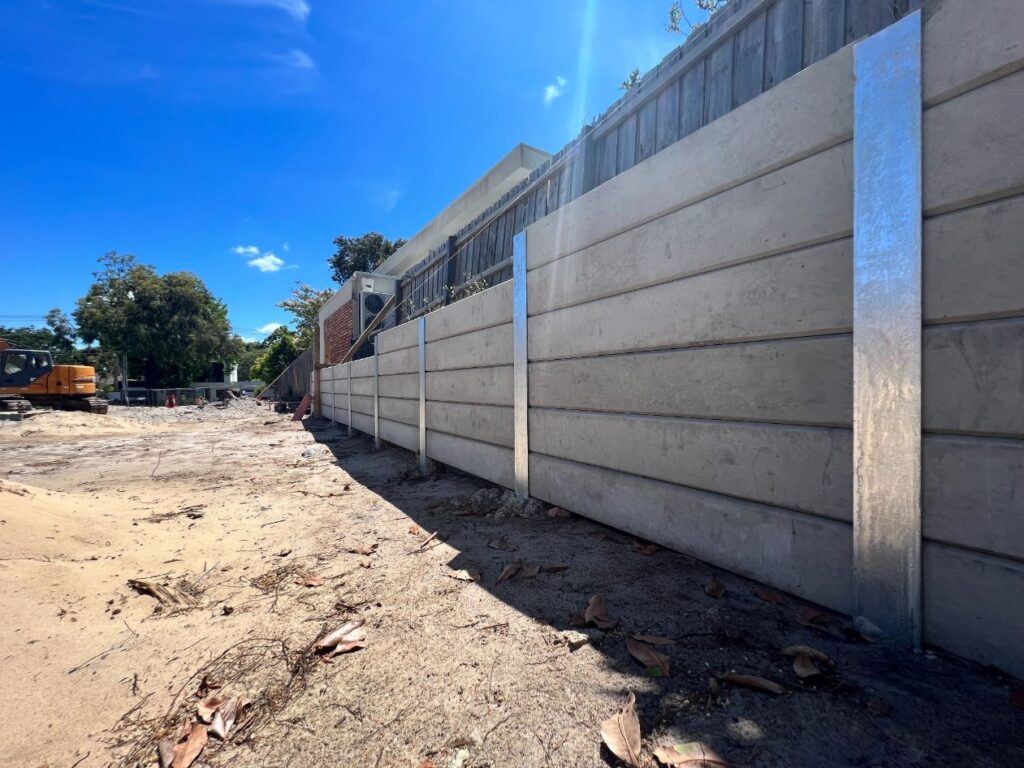 The Werribee suburb, which is just 30 minutes from the heart of Melbourne, offers a combination of world-class attractions, natural wonders, and modern charm. Located between the You Yangs' granite peaks and the bay's sparkling waters, Werribee is known for its golden plains, market gardens, and heritage buildings. Perhaps the most popular attraction in the area is the Werribee Park Precinct. Here, one can find attractions like the Werribee Open Range Zoo, Victoria State Rose Garden, and Werribee Park and Mansion. Spend a few more days in Werribee and you'll discover a network of coastal parks, a growing multicultural food scene, and vibrant street art.
Thanks to Werribee's scenic and peaceful surroundings, it has become a home to many retiring communities over the past decades. As a result, many people have found it ideal to invest in property here because it makes for a great place to spend one's retirement. That's why if you own a home in Werribee, you want to make sure it looks presentable at all times. An ideal way to enhance the look of your property is by installing a retaining wall.
At Complete Retaining Walls Geelong, we specialise in building quality concrete sleeper walls that are both durable and functional. These walls are primarily designed to minimise soil erosion, prevent flooding, and provide much-needed structural support to a yard. Give us a call today if you want to know more.
Benefits of Concrete Retaining Walls
Unsure whether or not you should get concrete retaining walls Werribee? Consider the benefits below:
Concrete is Extremely Strong
Strength and durability are the main advantages of using concrete sleeper retaining walls. These walls can not only hold up a decent amount of earth and water but also last for decades.
Concrete sleeper retaining walls are easier to install than materials like brick or gabion. They also don't use a lot of resources, making them an affordable option.
Concrete is Incredibly Resistant
Another benefit of installing concrete retaining walls in Little River is that they are extremely resistant. Concrete can shrug off rust, rot, and fire and will take a very long time to degrade.
Hire Professional Retaining Wall Builders Today
Complete Retaining Walls Geelong has been building retaining walls for homes in the Geelong region for many years. We follow a proven approach that allows us to complete our projects on time and within your desired budget.
Meanwhile, our team of professional builders can guide and assist you so that you can get the best results. We go the extra mile for each of our clients because we want you to be satisfied in working with us.
Interested in getting started? Give us a call today to schedule an appointment with one of our experts.