Yes, a permit is needed when installing retaining walls in Geelong, Victoria that are more than 1 metre in height. You also have to get a building permit if you plan to build your wall close to another property where there's a risk of damaging it. To avoid confusion, you should get in touch with your local council when deciding to set up installing walls at home.
For this post, we'll discuss everything you need to know when building a retaining wall in Geelong, Victoria.
Is a Builder Necessary When Building a Retaining Wall?
Yes, a builder is important if you plan to build a retaining wall that costs more than $10,000. You also need one if your project is considered domestic building work. Planned structures that fall under the domestic building work category are those made in conjunction with the following:
Constructing a building in a residential area that requires a building permit
Improving, altering, extending, repairing, or renovating a property
Constructing or erecting a house
Meanwhile, the following projects aren't counted as domestic building work:
Creating cubby houses and play equipment
Installing ornamental ponds
Setting up garden beds, outdoor furniture, and sculptures
Planting trees and shrubs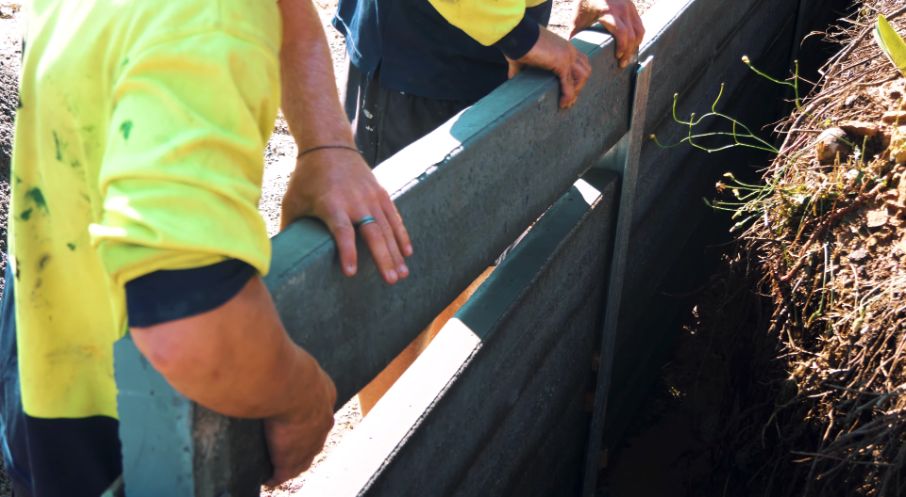 When is a Building Permit for a Retaining Wall Not Needed in Victoria?
A retaining wall doesn't need to have a building permit if it's less than 1 metre in height or isn't close to other properties.
For instance, you don't have to secure a permit if you only wish to create a small retaining wall to protect your driveway from spilling soil.
Another example is when you're planning to make your yard more decorative by adding a miniature retaining wall. It's wholly possible to create the best retaining wall without the need for a building permit.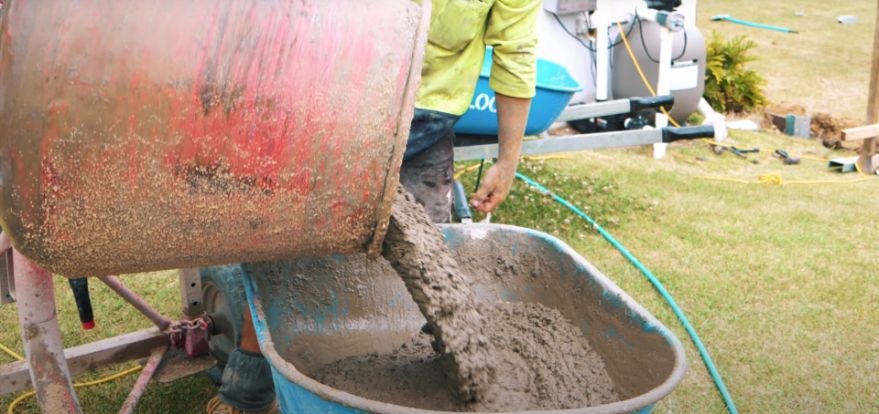 What If I Don't Get a Permit for My Retaining Wall?
If you don't get a permit for your retaining wall, you can be fined up to $72,180 according to Section 16(1) of the Building Act. This act makes it an offence to start a building project without the appropriate documentation.
Another thing to keep in mind is that you can't get a building permit after starting a project. Make sure you get your permit ahead of time if you want to avoid being penalised.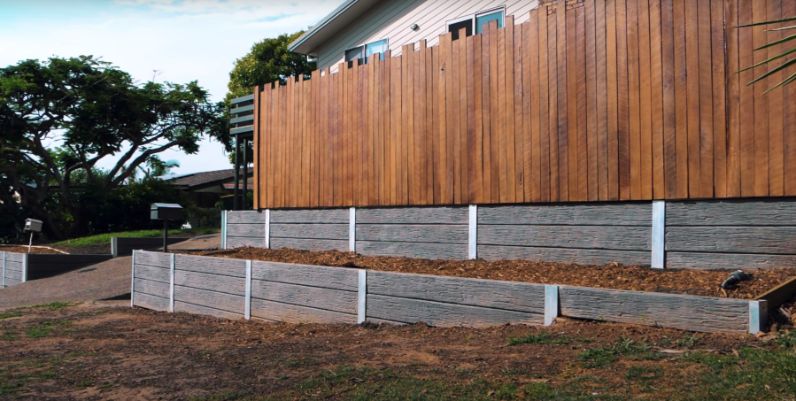 Is Building Insurance Necessary When Building a Retaining Wall?
You need to secure building insurance in Victoria if your retaining wall will cost more than $16,000. Also called a builder's warranty, building insurance is needed by homeowners since it helps cover the expenses associated with natural disasters like flooding and storms.
Additionally, building insurance is essential for retaining walls, particularly since they aren't covered under standard home insurance.
If you want to learn how to DIY retaining walls, check out our blog here.