Cantilever retaining walls, gravity retaining walls, reinforced retaining walls, and embedded retaining walls are the most popular types of retaining walls for construction. You can use these retaining walls for a wide range of projects and site requirements.
For this post, we'll talk about the various retaining walls used in commercial projects including their application. Learning about the common types of retaining walls is important before getting help from a retaining wall builder.
What is a Cantilever Retaining Wall?
Cantilever retaining walls are often found in commercial projects as structures consisting of a base and stem made from concrete. The bottom portions of these walls are often installed deep so that they don't topple or slide over time.
With regards to appearance, you'll find that a cantilever retaining wall has a wide base with a narrow top. A major benefit of using this type of wall is that it doesn't take up much space once it has been installed. You can also go as high as 5 metres in height with a cantilever retaining wall.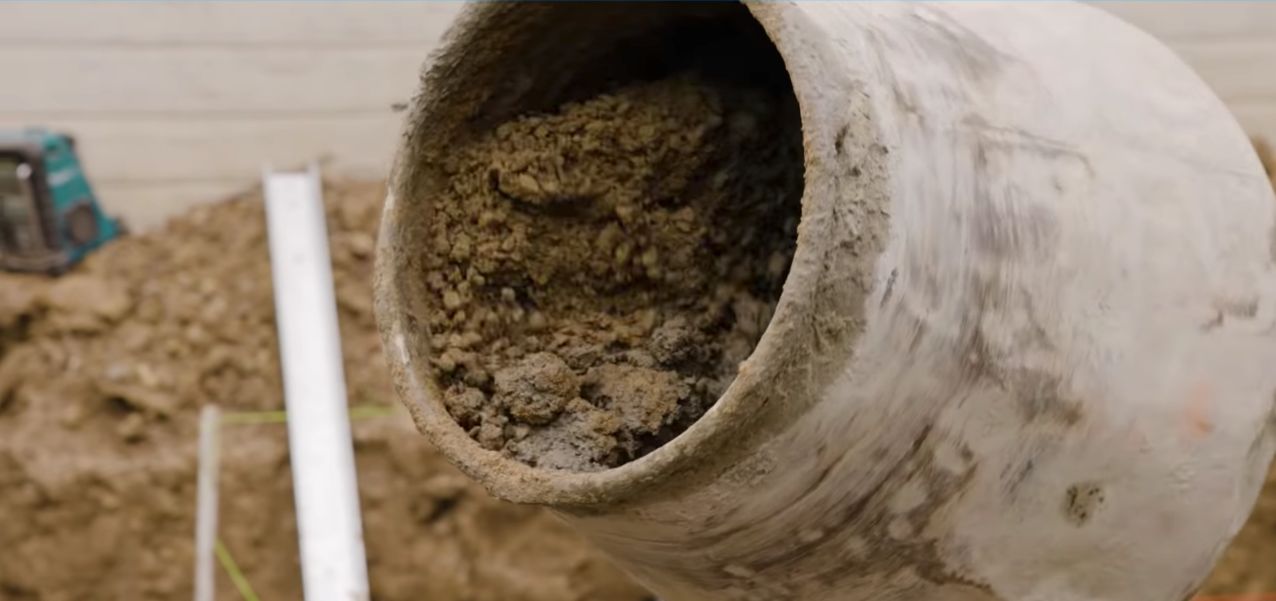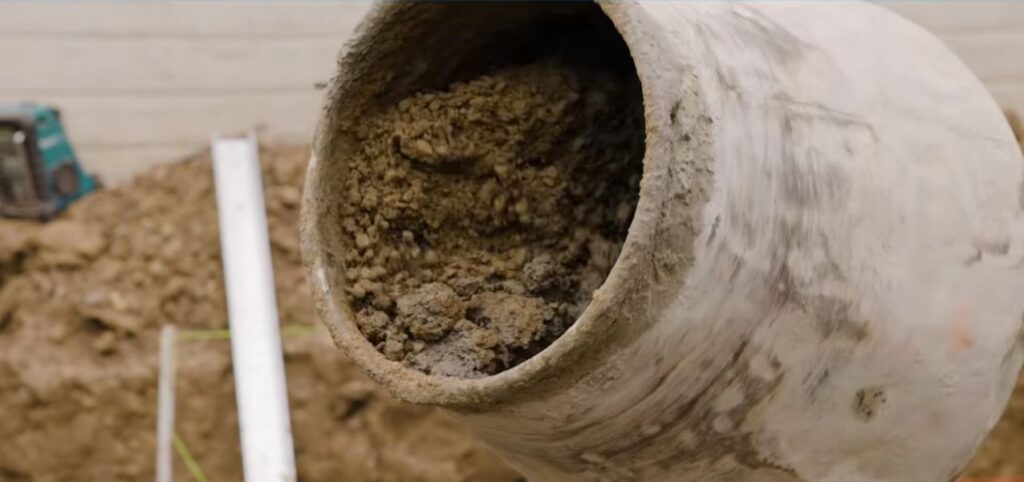 What is a Gravity Retaining Wall?
Gravity retaining walls are retaining walls that take advantage of gravitation force to go against lateral soil pressure. This form of resistance allows it to remain stable after installation.
A gravity retaining wall normally has a wide yet sloped base, allowing it to withstand pressures at depth even more. They can go as high as 3 metres and are relatively easy to build.
Gravity retaining walls can take advantage of the best materials for construction since it primarily depends on their overall weight. Builders dig out a small trench so that they can install this type of retaining wall.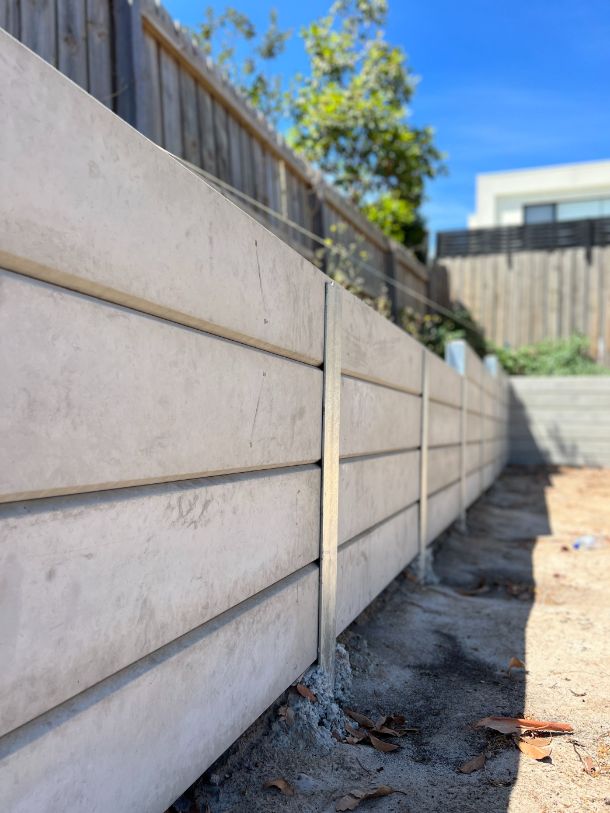 What is a Reinforced Retaining Wall?
Reinforced retaining walls are structures that use geogrid layers to improve the soil's resistance and bearing capacity to differential settlement. These walls are made by slowly increasing the tensile force applied on the ground at the back of the structure. This makes it possible to let materials with high tensile strength be used to reinforce the wall.
Builders consider the type of material they use when installing a reinforced retaining wall since this is tied directly to the overall stability of the structure.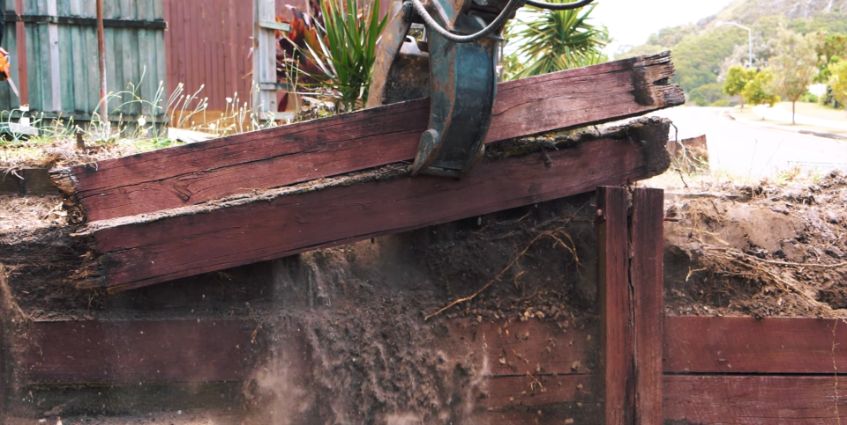 What is an Embedded Retaining Wall?
Embedded retaining walls are retaining walls that are often installed as near-surface underground structures. Basements, car parks, and metro stations are the most common locations to find these types of walls.
An embedded retaining wall works similarly to a cantilever retaining wall as it also takes advantage of the passive pressure generated by the soil. This retaining wall also has additional support through the use of ground anchors or internal propping that is attached to them.
Want to learn how to build the cheapest retaining wall? Read our blog about it today.