You can stop your retaining wall from failing by checking it for signs of damage regularly. Besides that, you want to be sure that it's capable of withstanding its designed load, uses the best materials available, and has proper drainage installed.
It's best to get in touch with a retaining wall expert if you notice that your wall needs repair or replacement. These professionals are knowledgeable and experienced in dealing with any issue related to retaining walls.
In this post, we'll share with you the steps you can take to stop your retaining walls in Geelong from failing.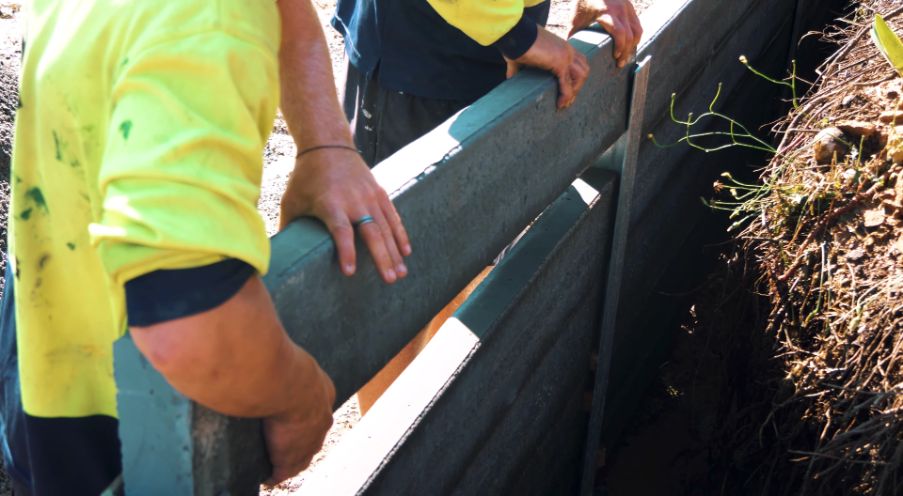 Make Sure the Structure Can Withstand Its Load
One of the best ways you can stop your retaining wall from failing is by making sure it can withstand its designated load. Oftentimes, issues with retaining walls happen as a direct result of trying to extend it or building another structure nearby. Retaining walls that aren't capable of working with additional pressure are bound to break down.
Furthermore, building scaled retaining walls without sufficient space from each other will most likely cause problems as well.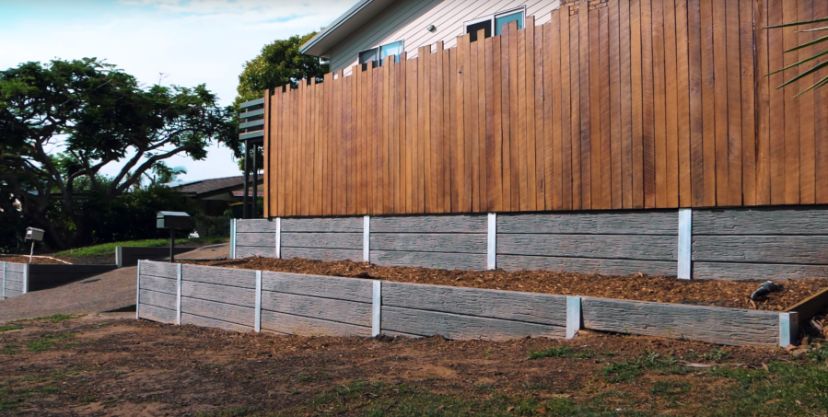 Utilise the Best Materials Available
Another way you can make sure your retaining wall stays durable is by using the best materials available for its construction. You want this material to be able to take on the changing soil pressure so it doesn't break down over time.
Poorly made retaining walls are prone to failure, particularly when subpar materials are used. You'll eventually start seeing the most common warning signs of retaining wall failure with low-quality materials.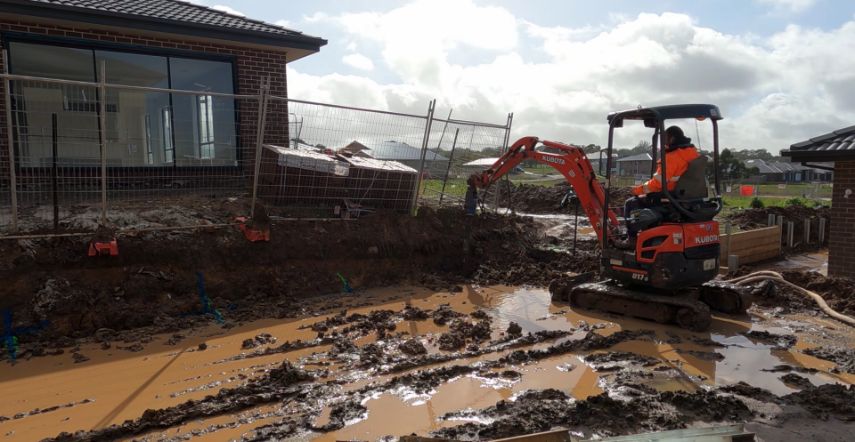 Has Proper Drainage Installed
Excess moisture in the soil next to a retaining wall can cause it to fail over time. The best way to ensure this doesn't happen is by providing the structure with proper drainage right from the start.
There are different methods to resolve drainage issues. One of the most popular techniques is by using agg pipes that have weep holes capable of drawing water away from the base of retaining walls.
Ask a Professional Retaining Wall Builder for Help
When you hire a reputable expert to construct your retaining wall, you help ensure that your structure will last for many years to come. Additionally, a builder will know how to match your retaining wall with your existing landscape.
Experienced retaining wall contractors install retaining walls that meet the needs of the homeowner. This helps you avoid issues later on that you'd otherwise experience if you didn't get help from a professional.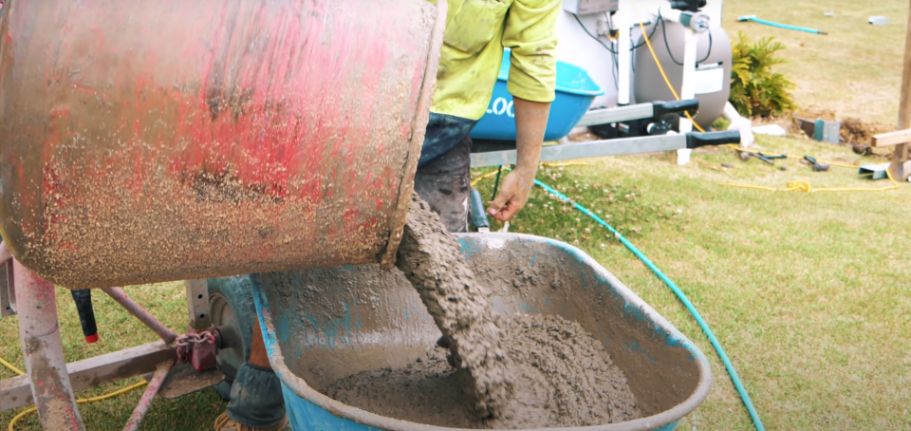 What Can I Do If My Retaining Wall Starts to Fail?
Get help from an experienced retaining wall builder as soon as possible. Don't attempt to fix the problem on your own since this could lead to making the situation worse.
An experienced tradesman knows how to resolve the various problems associated with retaining walls. Attempting to repair or replace a faulty retaining wall will only lead to more trouble for you.
If you want to know what the best materials for retaining walls are, read our blog today.